The four-day FESPA Global Print Expo 2023 has come to an end. Although the four days are short, we have met a group of cute customers and friends.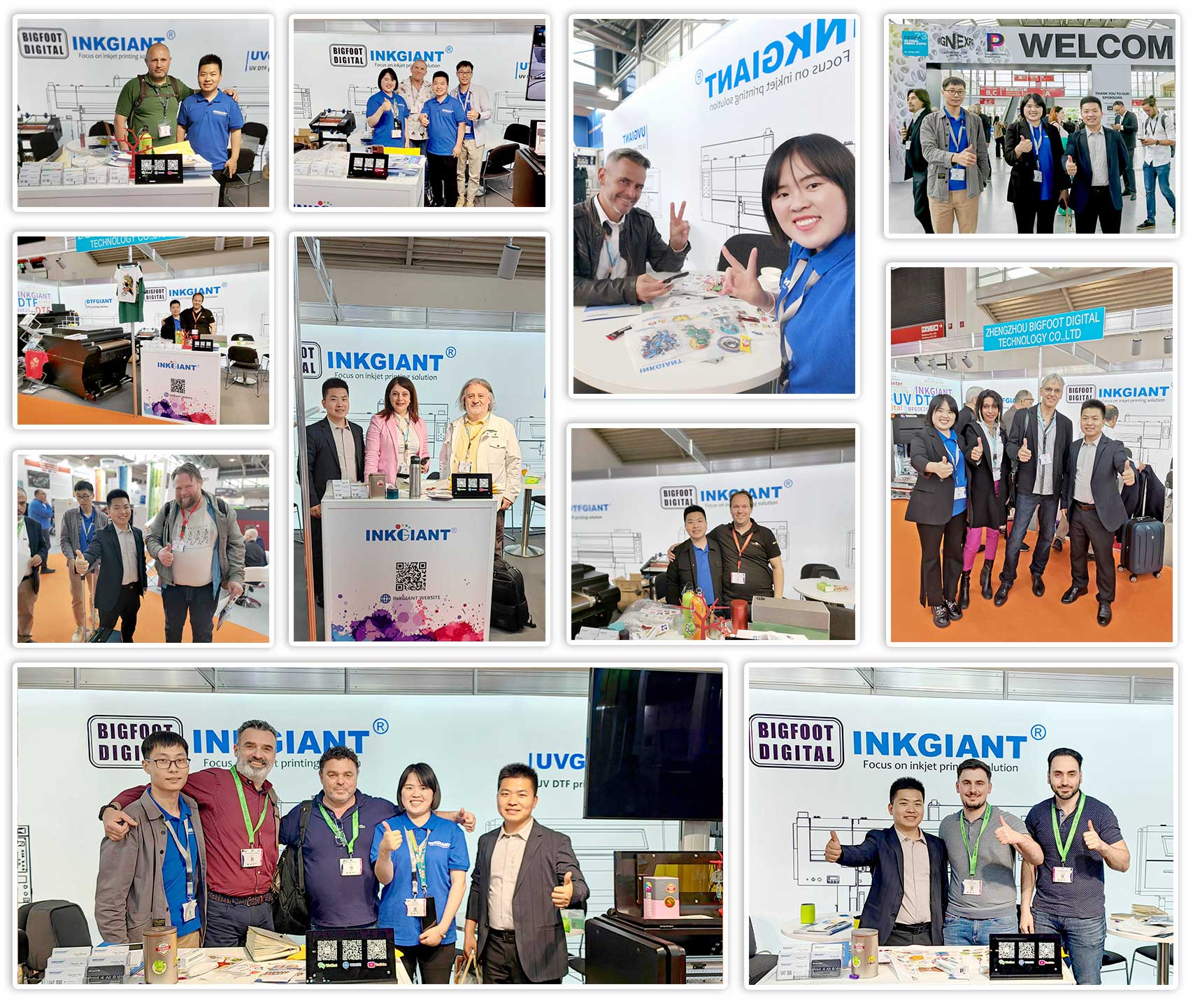 The machines displayed in this exhibition -- BF-60E3-K1, BF-33E3/E4-UV, BF-60E3/ E4-UV-S, attracted a large number of customers to come to consult, the display effect has been unanimously praised, after the end of the exhibition machine has been bought.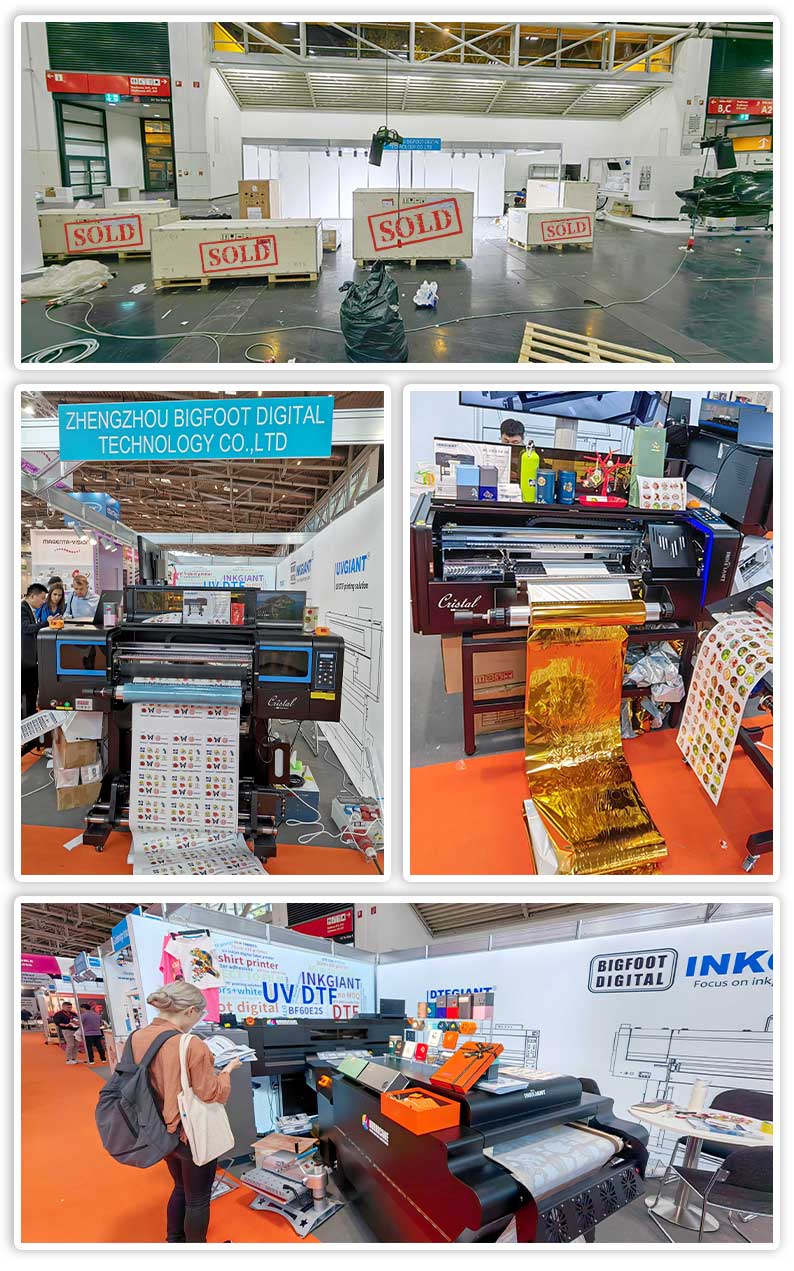 Although the exhibition has ended, but our service has just begun, INKGIANT is looking forward to your participation, to seek opportunities for cooperation and development, to create a beautiful career.